(The Points Guy) Tucked high into the Andes, in Peru's Sacred Valley at 7,970 feet above sea level, the mysterious Inca citadel of Machu Picchu is an architecturally breathtaking UNESCO World Heritage Site and absolute South America bucket-list must. Constructed around 1450, this vital religious, political and administrative center was abandoned some 130 years later when the Inca empire collapsed. While local communities always knew it existed, this lost city was later 'discovered' by the American explorer Hiram Bingham in 1911.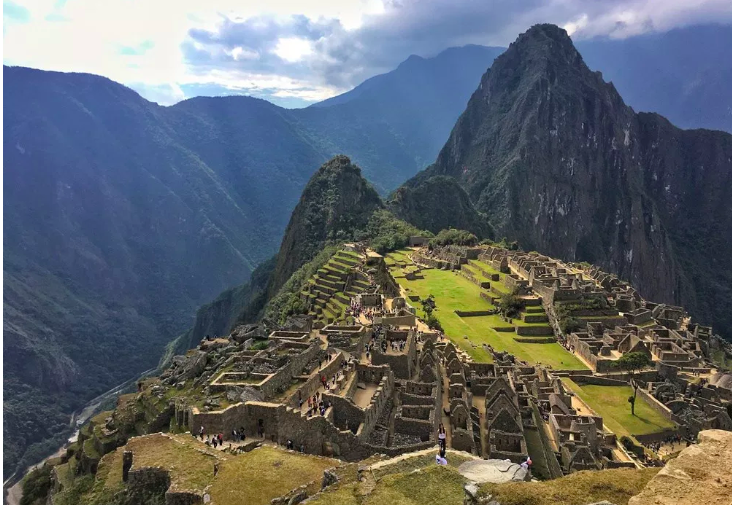 Visitors fly into the city of Cuzco, the empire's former capital that's located at an even loftier 10,954 feet above sea level. It's worth spending a few days acclimatizing to the altitude while exploring its fusion of Inca heritage and colonial buildings before moving on toward the continent's most prominent archaeological site.
Take a bus to the town of Ollantaytambo, a two-and-a-half hour winding drive, and stay in this part of the Sacred Valley to enjoy other gems built by the Inca civilization, such as the Maras salt mines and Moray agricultural ruins. This can help minimize lengthy travel times, which can be exhausting to those unaccustomed to altitude.
Those in pursuit of real adventure hike the Inca Trail. The shortest expedition lasts one to two days and starts at a point known as Km 104, although departing from Km 82 for a four-to-five-day trek is the norm.
For the rest of this, please visit The Points Guy.