I'm a British freelance journalist and sommelier living in Argentina since 2006 covering travel, food and drinks in Latin America; I'm also the World's 50 Best Bars academy chair for South America. 
I qualified as a sommelier in December 2014, and hold WSET 3 and the Court of Master Sommeliers level one introductory certificate. I am executive sommelier for the Grupo Thames restaurant group in Buenos Aires and was a judge for the AAS Best Argentine Sommelier contest in 2022. I'm co-founder of Dill & Tonic, a ready-to-drink gin and tonic made in Argentina, which launched in July 2020 and Sorol Wines, a collaboration with Lui Wines. Mil, the book I co-wrote with Peruvian chef Virgilio Martínez, was published in 2022.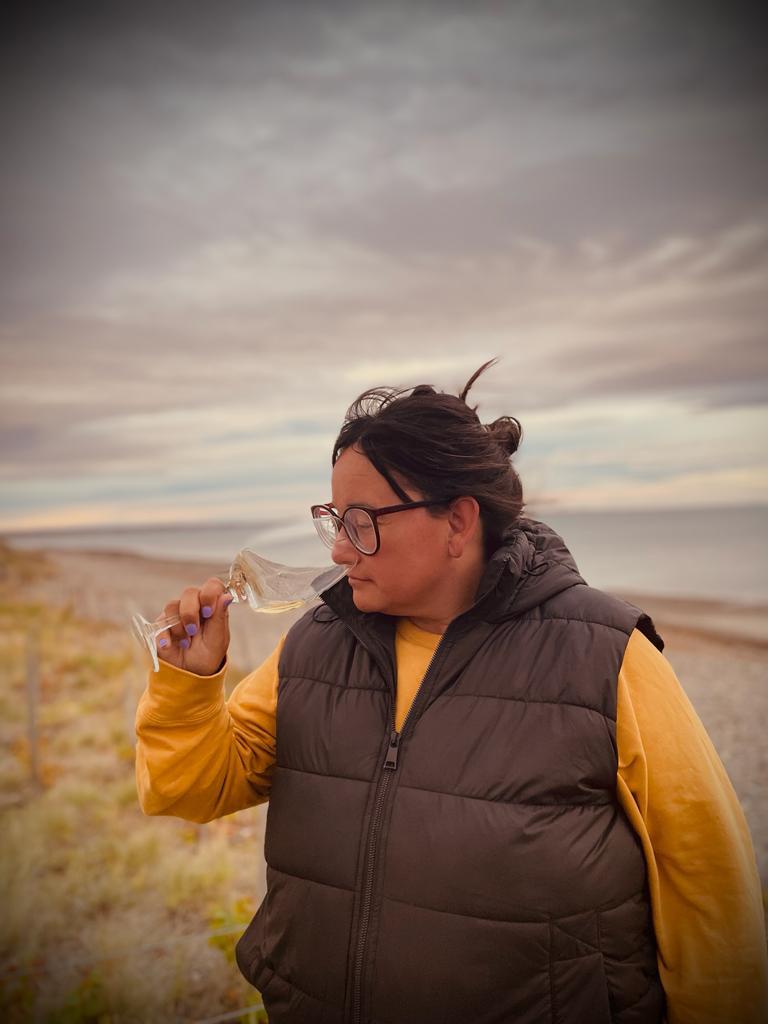 I've contributed to an array of publications, online media and books over the past 15 years.
In 2022 I've written for Monocle, Decanter, Drinks International, Condé Nast Traveller (UK), Condé Nast Traveler (US), Food & Wine, Fine Dining Lovers, Fodor's, Good Beer Hunting, The World's 50 Best Restaurants blog, The World's 50 Best Bars blog, Saisonnier (NDL), La Nación (ARG), Lugares (ARG), The Tonic, Pit, Time Out, Topia and The Independent, among others.
Over the years I've also written for The Points Guy, T+L, Wallpaper* magazine and guide books, Fortune, Wine Enthusiast, Saveur, Departures, N by Norwegian, Rough Guides, MIC, Centurion, CNN Travel, The Guardian, The Real Argentina, New Worlder, Cuisine & Vins (ARG), Forbes Argentina, Buenos Aires Herald for nine years, Time Out Buenos Aires, DK Eyewitness, The Financialist and Screen International. In 2016 I won a LATA prize for an article about Salta; in 2022 I won a prize a NAGBW prize for an article about craft beer in Mendoza.
I also run a wine blog Come Wine With Me.