(Fine Dining Lovers) The world's eighth-largest country, Argentina, has very much to offer fine dining lovers hungry for meals outside of the capital Buenos Aires and also beyond steak. Fine Dining Lovers has checked out Córdoba, wine-producing province of Mendoza, Patagonia and Puerto Iguazú – home to the awe-inspiring waterfalls – for meals worth travelling for. As the Latin America's 50 Best Restaurants are getting closer, discover with us the best places to explore Argentina and where to try the typical delicacies of the country.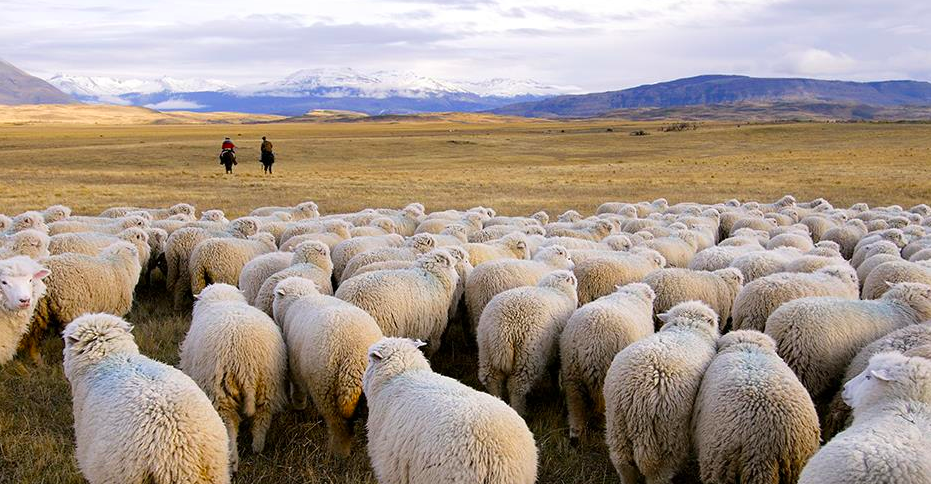 MENDOZA CITY AND PROVINCE
With a profusion of wineries offering epic lunch tasting menus and plenty of orchards and local products to draw from, it's difficult to make a wrong eating move in Mendoza. After an 18-month hiatus, chef Pablo Del Río reopened Siete Cocinas in February, ditching his previous tasting menu format for à la carte. Drawing inspiration from seven key regions, standout dishes include kid goat slow-cooked for 15 hours in a clay oven.
Also try his other spots, casual Italo-Argentine spot Fuente & Fonda for the abundant pasta to share, and Zampa for small plates such as bone marrow on toast. Mendoza city is also home to María Antonieta bistro led by Vanina Chimeno; her culinary B side is Orégano that she runs with another half Francis Mallmann: go for the clay-oven roasted pizza topped with goat's cheese, pesto, and broccoli. The Netflix star continues to wow diners with his fiery skills at 1884, housed at centenary bodega Escorihuela Gascón.
For the rest of this please visit Fine Dining Lovers.