(Luxury Defined) Home to countless food markets, three establishments ranked on The World's 50 Best Restaurants 2018 list, and a unique cuisine reflecting both the Amazon rainforest and Andes mountain range, Lima is a dream destination for gastronomy lovers. Add its property investment opportunities, and you've got a recipe for success. Here, Virgilio Martínez, owner of Michelin-starred Central, guides Luxury Defined around Lima's top tables.
Lima's fine-dining scene has always been buoyant, but it only recently started to be recognized on the world stage, thanks in large part to Virgilio Martínez, who featured in Series 3 of the popular Netflix Chef's Table. His restaurant Central is currently ranked sixth on the 2018 list, and a reservation there is still the hottest in town.
Martínez rates other high-ranking institutions Maido (No. 7) and Astrid & Gastón (No. 39) as equals, and, with a fresh perspective after moving premises to trendy Barranco earlier this year, the Peruvian is optimistic about his city's food future.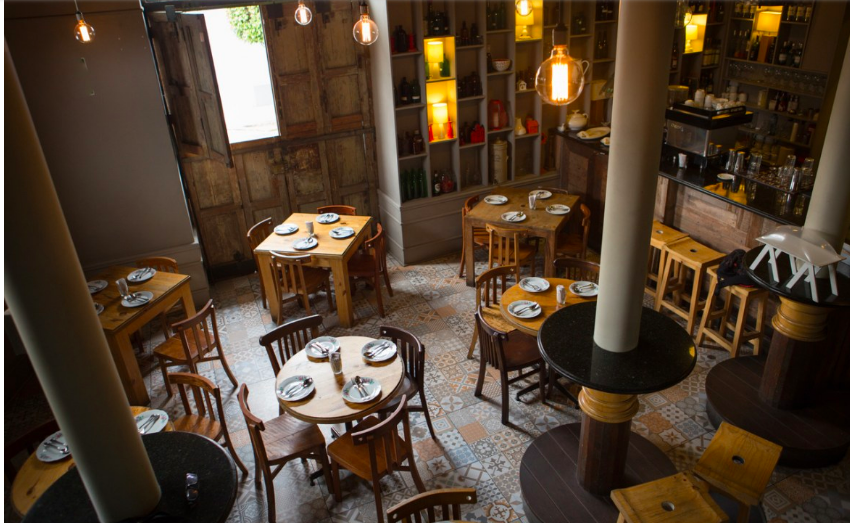 For the rest of this, please visit Luxury Defined.