(Fine Dining Lovers) Forced to leave Poland and start a new life on the other side of the world in Argentina, Tomás Kalika's Jewish grandmother Olga surely never imagined her eynikl (grandson in Yiddish) would reintroduce humble Polish recipes at Mishiguene, his restaurant ranked as one of Latin America's 50 Best Restaurants in 2017.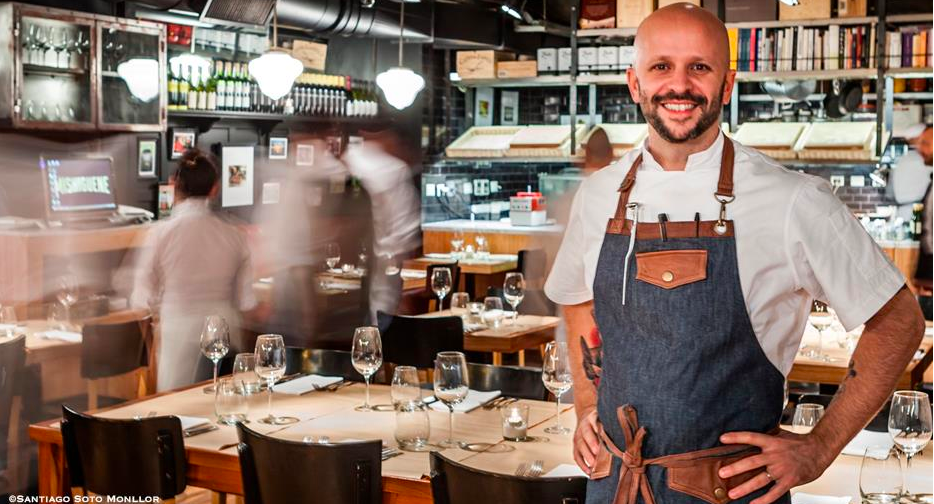 Besides family dishes originating in Russia, Germany and Poland, the Jewish Diaspora inspires Kalika. He uses Eastern European Jewish cuisine's ingredients, and he also revamps hummus, pierogi orvarenyky, pastrami, and dishes from Tunisia, Spain, India, Morocco, France, Iran… the list goes on.
Three years after opening Mishiguene, the Buenos Aires-born chef is set to map Jewish cuisine's migration to all corners of the world with his Proyecto Diáspora, that aims to recognise, study and share Jewish recipes, ingredients and traditions.
For the rest of this, please visit Fine Dining Lovers.