(The Independent) When Ana Roš is ensconced at her summer house tucked away in the Julian Alps in Slovenia, she's usually on holiday, but this year the Slovenian chef – who appeared in season two of Netflix's Chef's Table – is using down time away from the burners to pen her first book.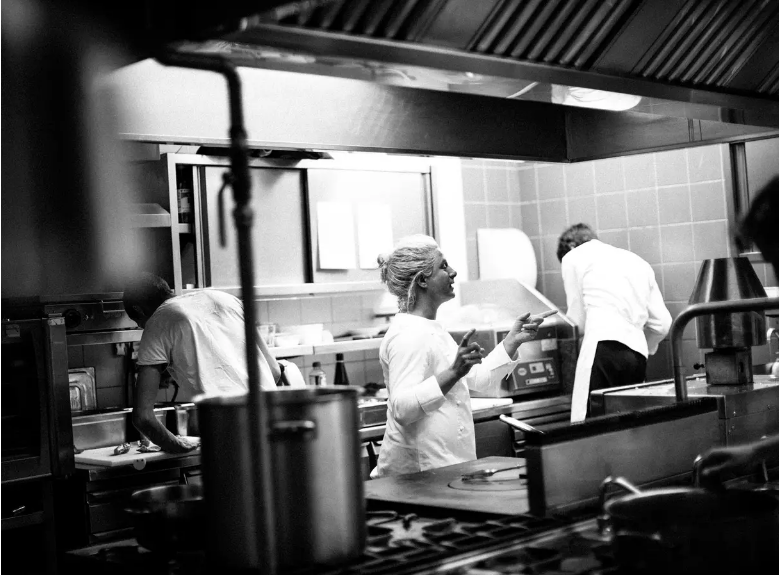 Roš whose fine-dining restaurant Hiša Franko made its debut in The World's 50 Best in June, ranking 48th, is one of just four female chefs on 2018's list and was named best female chef by the same body last year. She's taking her literary commitment (working title, Sun and Rain) in her stride.
Others might lose their cool with a looming delivery date for upmarket publisher Phaidon but she's on a level with the cucumbers growing in her garden. "I've got 11 chapters to complete, I already lost two that didn't save properly with five weeks until deadline. But when I write, I really put my heart into it," she says.
For the rest of this please visit The Independent.