(Monocle) "To be a fashion designer in Buenos Aires you also need to be an engineer, an economist, a taxi driver – and you need to be street smart. Doing business takes you to extremes; everything is against you." As one of the city's most celebrated designers, Jessica Trosman of the brand JT dons all these hats – collecting samples if a delivery man fails to turn up or fixing a broken AC unit in her flagship store – as she rides the rollercoaster of conducting business in Argentina.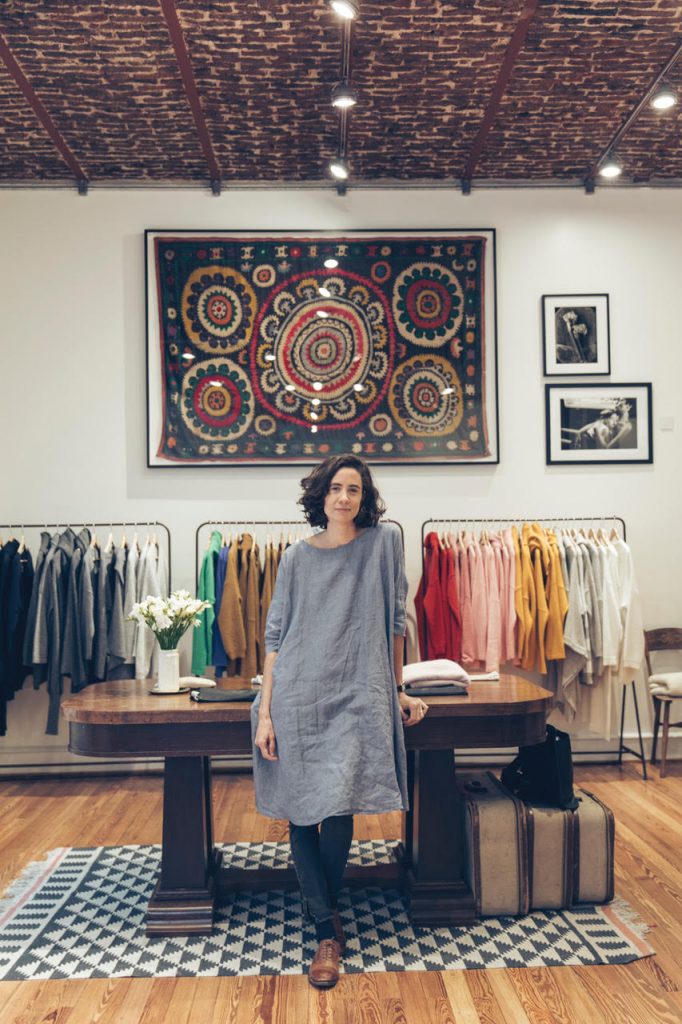 In a country known for its stability-to-bust economic cycles, entrepreneurs with a global business plan must overcome hurdles such as exorbitant new-exporter fees and 21 per cent export tax. Let's not forget inflation, which was at 36 per cent in 2016 and is set to close at 24 per cent in 2017, the highest in the region after Venezuela.
As a result, running a fashion label or shop here is a battle for survival, and designers must possess ingenuity and guts in equal measure. It also means that Buenos Aires' fashion scene is something of a bubble: the city is renowned for being a chic destination but European and Japanese consumers are unlikely to see the names of many Argentinian designers in their shops; buying Hecho en Argentina ("Made in Argentina") outside the motherland is a rarity.
For the rest of this, please visit Monocle.
Ph: Tali Kimelman