(Suitcase) While a reputation for being Latin America's most conservative capital isn't exactly a sexy moniker, Santiago de Chile is often passed over by visitors for hipper cities such as Buenos Aires or São Paulo. Until now.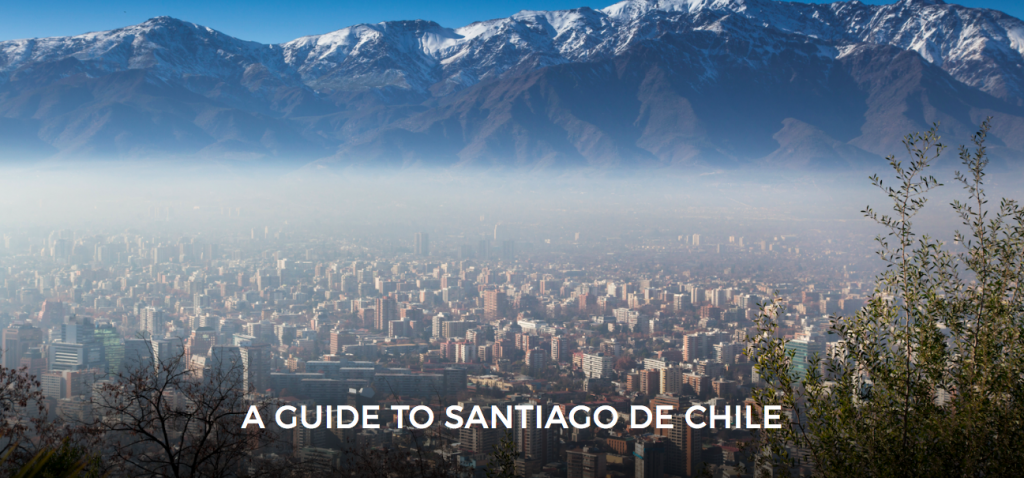 Running parallel to the Andes, a mountain range that stretches the considerable length of the 2,670 mile-long country and is the continent's backbone, Santiago has suddenly become a whole lot cooler.
A gentle influx of boutique hotels in recent years has ensured stylish and comfortable respite while big players in the food scene are focusing on creative Chilean cuisine and produce; last year Saveur magazine named Santiago the next great culinary city. And while pisco is key to a banging night out in Chile, craft breweries and cool wine bars are welcome additions to the nightlife scene.
For the rest of this article, please visit Suitcase.