(CNN) – It's been influencing global cuisine for centuries, but Peru's culinary scene is finally getting the attention it deserves.
And for foodies, it's a destination worth checking out.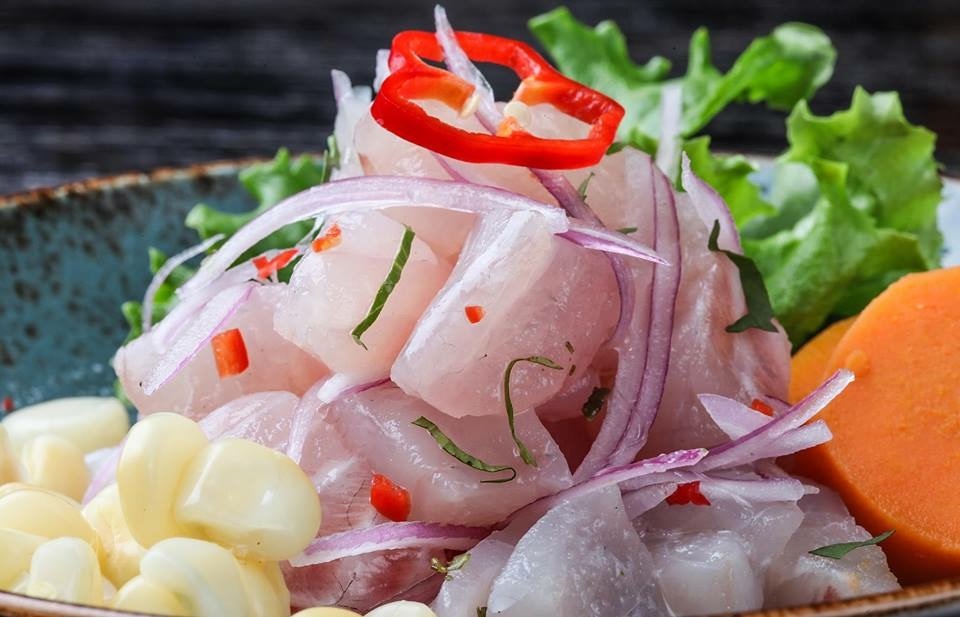 Since pre-Columbian times, ingredients have been sourced everywhere from the lofty heights of the Andes to the depths of the Pacific ocean and the eastern Amazon region.
Besides taking inspiration from the Incas, Peru's modern-day cuisine features influences from Japan, China, Italy and Spain.
And while Lima's top restaurants such as Central and Maido serve up some of the world's finest fare, you don't have to pay through the nose to sample fantastic cuisine laden with flavor and texture.
Street food also pulls rank in Peru, with tiny carts specializing in dishes such as hard-boiled quail eggs doused in hot sauce, cebiche, pork crackling sandwiches and anticucho beef heart skewers ensuring taste buds are tempted at every crossroads.
Not sure where to begin? Here are nine of the country's most popular foods to get you started.
For the rest of this article, please visit CNN Travel.