"MOVI is made up of a group of people who are passionate about wine: lawyers, analysts, an asparagus farmer, a marketeer. I'm also a surfer," says Jean-Charles Villard, explaining the concept behind Chile's Movimiento de Viñateros Independientes or "Independent Vintners Movement," the specialist wine producers association to which his Casablanca Valley winery belongs.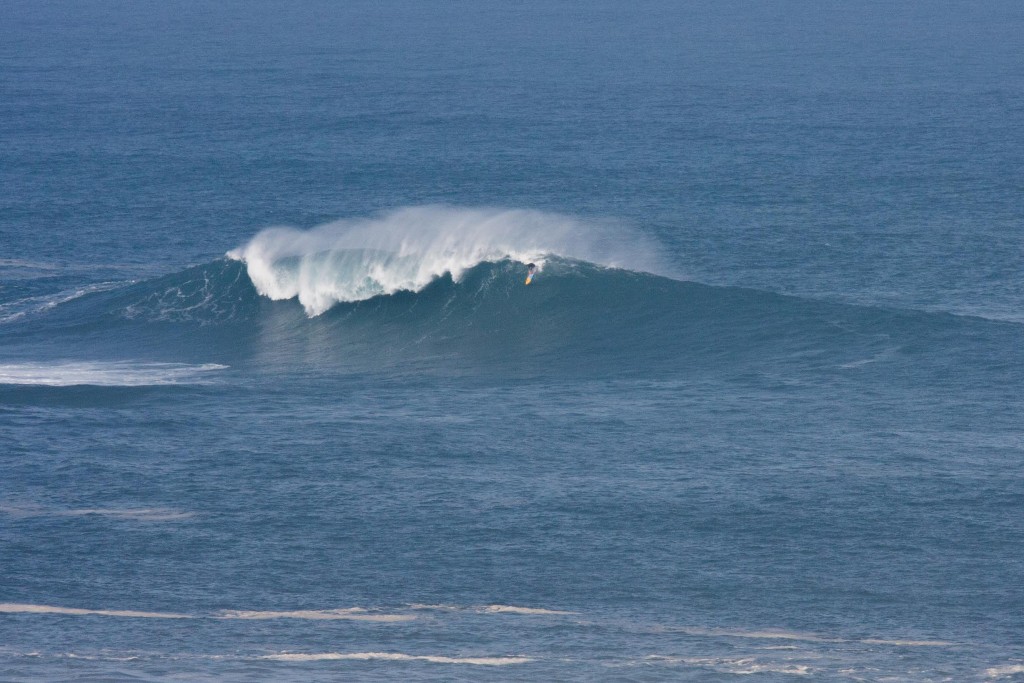 Known as Charlie, the Chilean winemaker chases tubes with the same dedication as he produces acclaimed vintages. Earlier this year, renowned US wine critic James Suckling gave Charlie's Tanagra 2012—a cold-climate Syrah—96 points on the 100-point scale he uses for grading wine (anything above 90 is "outstanding.") It was the highest recognition for a MOVI wine to date, with his Le Pinot Noir Grand Vin 2013 and 2011 also awarded 95 Suckling Points.
"I found out from my mate Sven via WhatsApp that James had given us 96 points, the best MOVI result. I thought, Wow and couldn't really believe it, although I knew I had a good score because when I tasted my Syrah with James, he said it was impressive and mentioned all its layers. But I told my mate I'd rather wait for the official results," remembers Charlie. "The next morning, I started receiving emails and more messages and phone calls from all around the world saying, Hey man, you did it!"
For the rest of this piece, please visit Munchies.
Ph: Juan Pablo Reyes