(Fine Dining Lovers) Well ahead of Latin America's 50 Best Restaurants awards revealing its 2020 rankings, the stage had been set to be the year of the female chef. First up was Janaina Rueda of Bar de Dona Onça and A Casa do Porco in São Paulo, who picked up the Icon award; the much-coveted Chefs' Chef prize went to Leo Espinosa of Restaurante LEO in Bogotá; Narda Lepes of Narda Comedor in Buenos Aires was anointed Best Female Chef by her colleagues; while Sofía Cortina has been named Latin America's Best Pastry Chef 2020.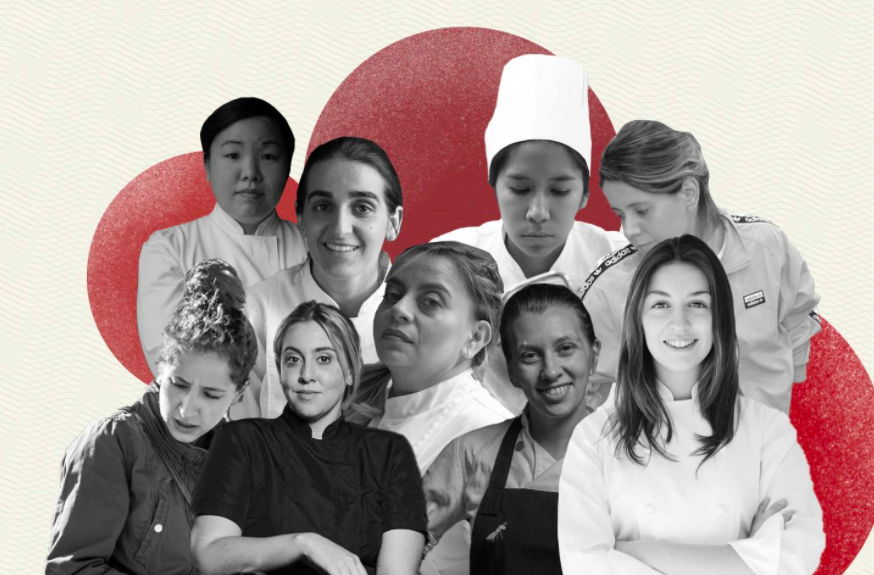 A handful of women are already on Latin America's fine-dining map, such as Pía León of Kjolle in Lima, Carolina Bazán of Ambrosía in Santiago, Elena Reygadas of Rosetta in Mexico City, and Brazilians Roberta Sudbrack of Sud in Rio de Janeiro, Manoella Buffara of Manu in Curitiba and Helena Rizzo of Maní in São Paulo.
Here, Fine Dining Lovers introduces other notable female chefs in restaurants around Latin America.
For the rest of this story, please visit Fine Dining Lovers.