(The Points Guy) A vast region spanning 402,000 square miles that's shared between Argentina and Chile, Patagonia essentially constitutes the whole southern tip of South America and is naturally divided by the Andes, South America's mountainous backbone. Sparsely populated, just 10% of this remote and wild corner of the world is Chilean.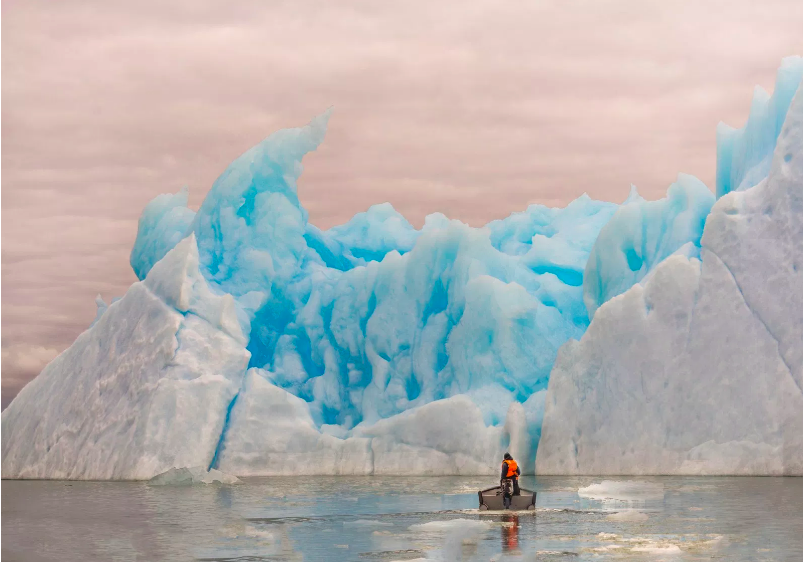 Three regions — Aysén, Magallanes and Chilean Antarctica, and Los Lagos plus the province of Palena — make up Chilean Patagonia, which attracts visitors for its exciting outdoor activities and seasonal wildlife spotting. Itching to plan a trip? Here's a primer on when and where to find the best hiking and wildlife sightings in Chilean Patagonia.
When to Go to Chilean Patagonia
Summer (January to March) and winter (June to August) are peak seasons. Chileans vacation in January and July as well as for the week of September 18, when they celebrate Fiestas Patrias (Independence Day).
Given that the most southerly point of Chilean Patagonia is just 900 miles from Antarctica, expect the unexpected on the weather front. While single-digit temperatures year-round are the norm in Punta Arenas — where you can experience snow and sun in an hour — the Chiloé archipelago in northern Patagonia enjoys a sunny summer with average 68 degree days, though it's very rainy June through August. Note: always be prepared with extra layers.
Depending on how much hiking you want to do, you should plan to spend between a week and ten days exploring Chilean Patagonia. Some hikes just around Torres del Paine can be three or five days, so it depends on the traveler and their desire for outdoor sports and activities.
There are accommodations to suit all budgets, from well-equipped log cabins to luxury lodges like the Singular, Rio Serrano and Awasi Patagonia, a member of Relais & Châteaux comprising a main lodge, a gourmet restaurant and a series of villas.
For the rest of this, please visit The Points Guy.