(Rough Guides) One of South America's most cosmopolitan and culturally rich cities, Buenos Aires sits on the western bank of the River Plate, a 78-square-mile block divided into 48 barrios or neighbourhoods.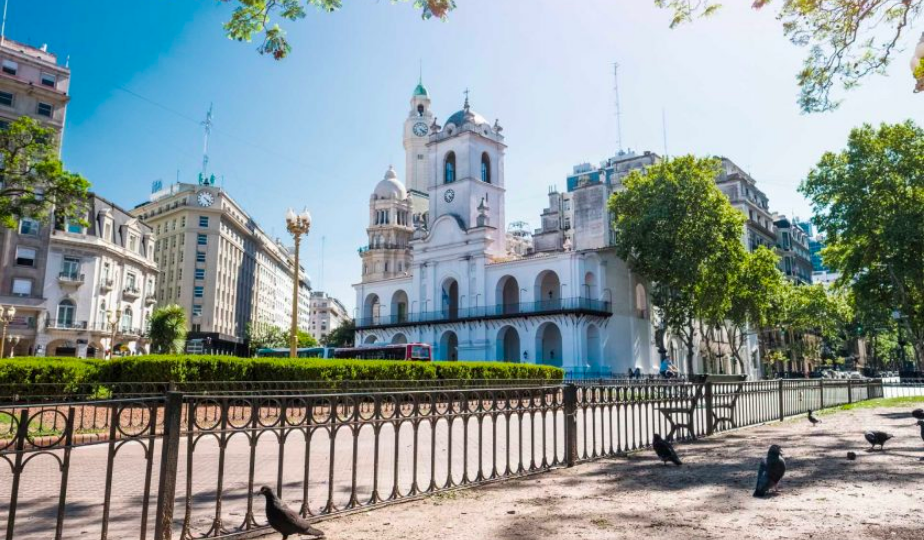 Argentina's capital has been nipped and tucked over the past decade. The introduction of Metrobus bus and cycle lanes (including free bike hire) has helped to ease congestion, while love has been showered over the city's green spaces. And, yes, the architecture that resembles Paris still exists, wrought-iron balconies living harmoniously alongside modern apartment blocks, red-brick warehouses and a mix of Art Nouveau, Art Déco and Brutalist styles.
BA is a big city, and deciding which barrio to base yourself is an important consideration. To help you decide, we've put together this area-by-area guide on where to stay in Buenos Aires.
Microcentro and the city centre
The political and historical heart of Buenos Aires, Microcentro comes alive during the week thanks to thousands of office workers on the nine-to-five beat; come evenings and weekends, the buzz dies down. Plaza de Mayo square is the ideal starting point, its four streets lined with key sights such as Casa Rosada (home to Argentina's president), the Metropolitan Cathedral – Pope Francis's former parish and the Cabildo (Town Hall).
It's also home to cheesy Calle Florida, packed with hawkers and informal money exchange touts. There are still a couple of gems to be found here – the time warp bar notable Florida Garden, the Galerías Pacifico shopping mall with its ceiling frescoes and the Centro Cultural Borges are all worth a look.
For the rest of this, please visit Rough Guides.