(Fine Dining Lovers) Fresh from picking up the first Sustainable Restaurant Award presented by Latin America's 50 Best Restaurants, Fine Dining Lovers had the chance to chat with chef Rodolfo Guzmán, who explained how sustainability was born out of necessity at his restaurant Boragó in Santiago, Chile.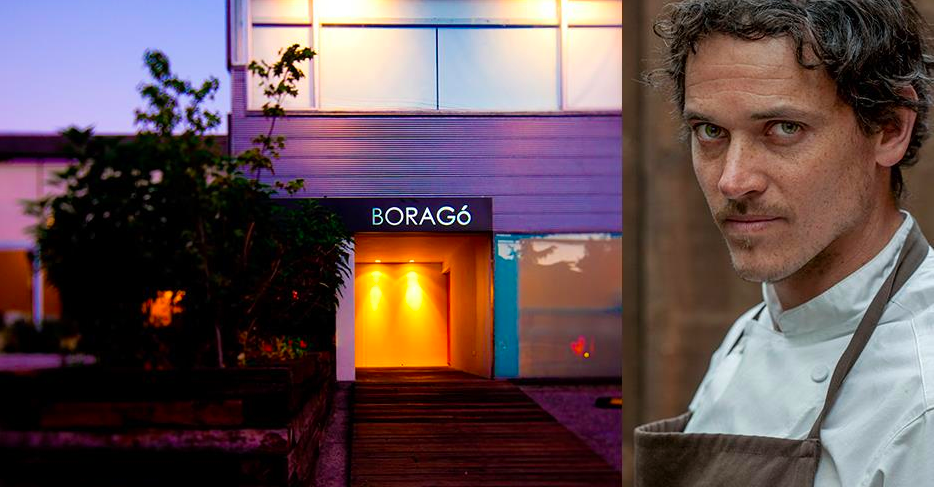 WORKING WITH SMALL PRODUCERS
"My reality is Chile's geography, that's to say Boragó has sourced products from all 4,000 km of Chile since opening in 2006, and I refuse to use 0 km ingredients. The idea was to obtain one ingredient from small producers around the country and despite almost going bankrupt in the process, chains of foragers and producers still exist today. Take Don Pascual: in the early days, he'd send a small box of tiny wild apples and we now source 500 kilos from Valdivia Alto.That to me is sustainability, that and how we relate ourselves to it in the kitchen".
For the rest of this please visit Fine Dining Lovers.