(MIC – Out of Office) Visiting Mendoza, the wine capital of South America, is a sensory experience: The Andean region is pure eye candy, with hundreds of acres of vineyards tucked close to the mountains. Between a weak peso and increased international flights to Mendoza's El Plumerillo International Airport, it's an ideal time to visit Argentina's glorious wine country.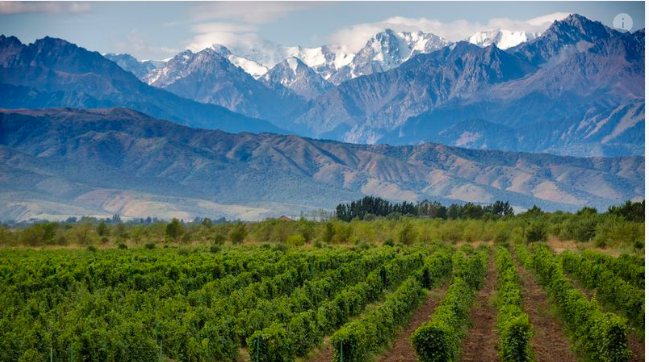 You'll want to visit both family-owned and larger operations to gain a sense of Mendoza's winemaking spectrum, but there's also a fledgling natural wine scene worth seeking out. Barsette Parador, a recently opened tasting room, stocks an array of vintages from the Michelinis, a renowned oenological clan, and is based out of Matías Michelini's Passionate Wines in Uco Valley. It opens daily for tastings of gems such as Gen del Alma Chardonnay, Livverá Malvasia and Vía Revolucionaria Moscatel Pink Panther.
For the rest of this please visit MIC.