(The Guardian) From a Buenos Aires spot where greens rule to a 'house of pig' in São Paulo, our writer offers a personal selection of affordable restaurants on Latin America's latest 50 best list.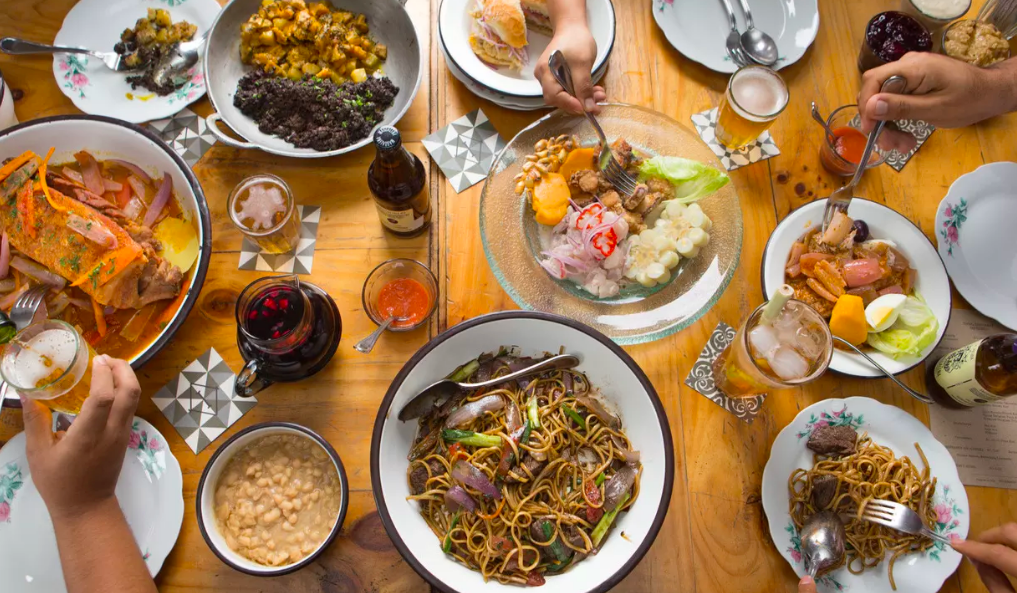 Elaborate tasting menus and fine dining dominate the annual World's 50 Best Restaurants list but it's a different story with the Latin American edition of the awards. The top spot for 2018 did go to Lima's Maido for the second year running (15-course menu £103), but further down the list there are plenty of restaurants offering great cooking at much more affordable prices. Here are 10 of the tastiest bargains around.
Narda Comedor, Buenos Aires, Argentina
#46 on the Latin America list
In her native Argentina, chef Narda Lepes is a familiar face thanks to her appearances on high-profile TV shows over the past two decades. However, Comedor, open for just a year, has given her a new platform to encourage beef-obsessed Argentinians to put greens first. While it isn't exclusively vegetarian, Comedor's bargain (£7.60) two-course lunch menu incorporates cereals, legumes and protein in each abundant and vibrant main– and also discreetly injects a healthy portion of veg. It's a well-lit space with Scandinavian-style airiness and clever furnishings, such as chairs with built-in storage for bags, and its opening hours (Mon-Sat 8.30am-11pm, Sun 8am-8pm) ensure Comedor is busy from breakfast to dinner with Narda fans, families and office workers.
• Mariscal Antonio José de Sucre 664, Belgrano, +54 9 11 6131 0664 (reservations via What'sApp only), nardacomedor.com
#21 on the list
This is the highest new entry on 2018's Latin America list, a place where chef Álvaro Clavijo cooks with unpopular or little-known Colombian ingredients – and creates unusual dishes such as beef tongue with hormigas culonas (leaf-cutter ants). After honing his skills at New York City's Per Se, he overhauled a dilapidated Bogotá house to open this bistro in the Chapinero Alto district three years ago. Working with small producers is key to his cooking, and star dishes include crab salad with chipotle mayonnaise, mango and avocado topped with squid ink-tinted rice chips (£6) as well as the tongue with watercress and ants, which add a light spicy kick (£6.25). Lunch specials such as beef short ribs with leek chimichurri and coconut rice also cost around £6.
• Calle 65 #3b-76, Chapinero Alto, +31 743 9931 elchato.co
For the rest of this, please visit The Guardian.