(The World's 50 Best) Like the flower after which her restaurant is named, Pía León is set to bloom when she unveils Kjolle at Lima's brand new Casa Tupac on August 10. After a decade cooking at Central, the three-time No.1 in Latin America's 50 Best Restaurants, alongside her husband Virgilio Martínez, Latin America's top female chef reveals everything you need to know about her début project in the Peruvian capital's Barranco neighbourhood.
Mauka is one of many little-known ingredients served at Kjolle
"We'll be working more with vegetables at Kjolle (pronounced koy-ay) overall. I'm investigating some projects with Mater Iniciativa, which is how we obtain information to create concepts, that Central hasn't been able to revise and we want to show off in Kjolle. One example is mauka, a root that's no longer used in Peru but has adapted really well to both Andean and Amazonian soils.
"I'll be using lots of seafood plus I love tubercles so I want to take a fresh look at them. Mater's work with herbs is very important so there will be plenty on the menu. I love citrus fruits from the Amazon, products that Central doesn't necessarily use, while corn on the cob is my all-time favourite ingredient."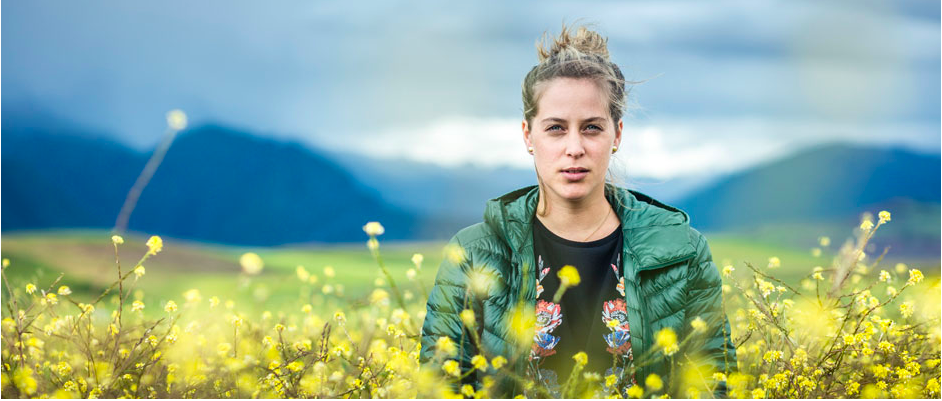 There's no menu
"My diners will see Peru; ingredients will be 100% Peruvian and it's a freer concept, less structured and bit messier, than Central. There isn't a menu but there will be seven courses, showing off a concept with ingredients from all around the country.
"Kjolle will showcase Peru's nature. If it's orange season and I'm feeling inspired, I'll get some incredible ones that are sourced from just 20 minutes away. I want to work on a day-by-day basis, have fun and play around."
For the rest of this piece, please visit The World's 50 Best.