(The Points Guy) The longest nation on the planet, Chile stretches for some 2,650 miles, bordered by both imposing mountain ranges and the lapping waters of the Pacific Ocean. As a result, Chile's diverse landscapes form some of the world's most spectacular scenery — and the South American country has become a bucket list destination for travelers of all types.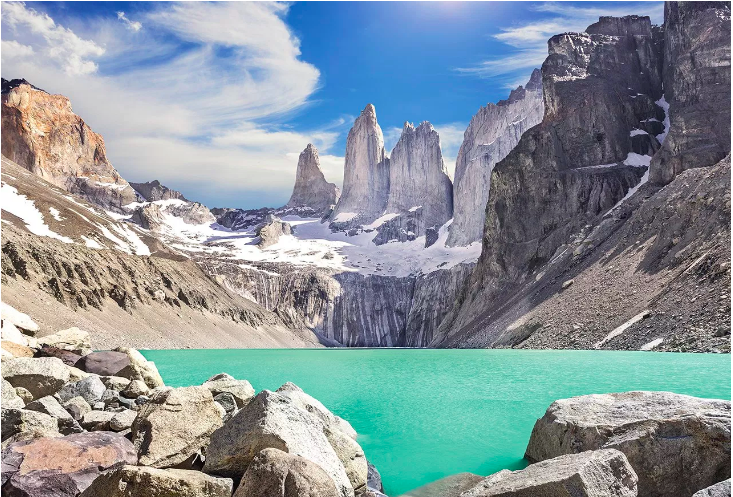 Chile's varied topography and cultures make it possible to have a number of extraordinary — and extraordinarily distinct — adventures, all in the same nation. Pick your favorite, or string them together for the trip of a lifetime.
Stargazing in the Atacama Desert
Travelers flock to the high-altitude Atacama Desert — the world's driest desert — for a number of reasons. Every few years, the arid landscape, which stretches for more than 40,000 square miles, erupts in a riot of wildflower blooms. But more reliably, the desert's clear, cloudless skies and lack of light pollution make it one of the most famous destinations on Earth for stargazing. Astronomy enthusiasts should base themselves in the town of San Pedro de Atacama, and register for a free weekend morning tour of the ALMA Observatory.
Best for: Astrotourists
Exploring the Lake District
Known as Zona Sur to Chileans, this region's forested landscape is spotted with volcanoes and pristine lakes. Home to the indigenous Mapuche people, travelers interested in exploring the Lake District should book a regional flight to Puerto Montt (roughly two hours from Santiago). During your trip, carve out time to visit the Huilo Huilo Biological Reserve, where you can go rafting on Class III and IV rapids; take a boat ride or swim in Lake Pirehueico; and bathe in hot springs. Adventures in the Lake District can also be combined with a visit to picturesque Chiloé Island, famous for its colorful, stilted houses, wooden churches, fantastic seafood and excellent kayaking.
Best for: Water sports enthusiasts
For the rest of this, please visit The Points Guy.