(Atlas of the Future) Drawing from their backgrounds in fashion, advertising, the entertainment industries and social organisations (or NGOs), in 2011 four dynamic Paraguayan entrepreneurs cooked up Koga, a social business focused on growing and supporting the development of the entrepreneurial ecosystem in their home country. With the aim of incubating initiatives and projects that could create a social impact, they invited speakers from various walks of life to share positive ideas and concrete actions: that platform would later give birth to Gramo, Paraguay's answer to TED talks.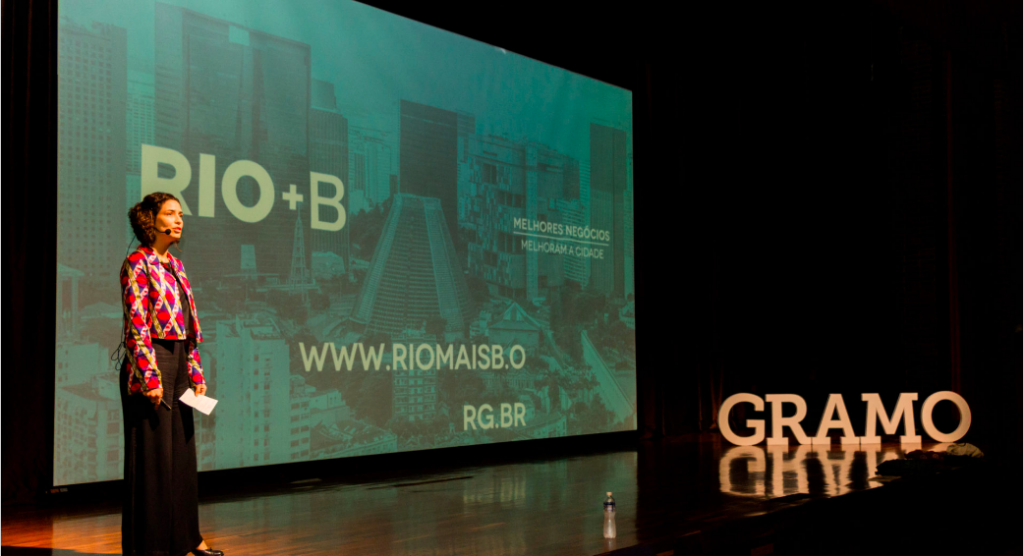 That first event organised by Camilo Guanes, Rodrigo Weiberlen. Fidu Gonzalez and Bruno Defelippe shared stories about projects, politics and people doing something good to build a better country; succinctly, a storytelling platform that inspires action. But, they had their work cut out for them given that Paraguay barely had any such projects to celebrate. After collaborating on Asunción's first TED event in 2011 and receiving positive feedback, they realised a local element was missing and that Koga needed to pull out the stops and create an entrepreneurial ecosystem in Paraguay; the answer was Gramo.
"I'll never forget the feeling I had after coming out of the theatre after one of Gramo's first events. It was something like 'How did I not know that this was happening in my country? All these amazing people and stories!'. I fell in love with the project," says Darmy Martínez Larroza, today Gramo's project manager.
For the rest of this, please visit Atlas of the Future.