(The Independent) It's lunchtime in Huancarani, an altitudinous village near the city of Cusco, and I'm peeling the scorched skin off a baked potato, then slathering it with freshly made spicy salsa, uchucuta. The refuelling is welcome – we're 3,850m above sea level, here at farmer María Pinchi's homestead, and as well as the lack of oxygen at this altitude, we've just built an oven from scratch, just as the Inca did six centuries ago.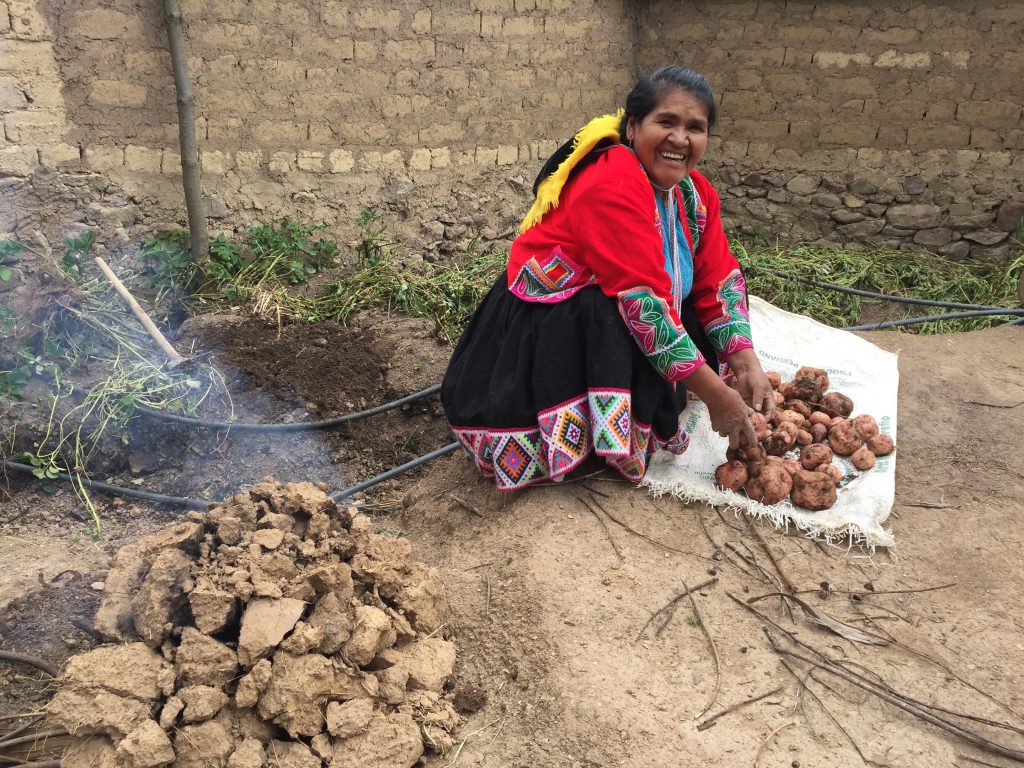 Peru is known for its tubers – around 3,800 potato varieties are grown here, spanning the colours of the rainbow. So who better than to teach me about cooking a Peruvian staple than María, who grows them?
A local leader in her village, María works with various projects to ensure her Andean community remains sustainable; one of the projects is NGO Sierra Productiva, which links farmers with fair trade restaurants and hotels around Peru – and now arranges cooking classes for tourists, too.
For the rest of this, please visit The Independent.