(Buenos Aires Herald) MELBOURNE — For the first time in 15 years, Argentina houses one of the world's 50 best restaurants ­with 49th place going to Buenos Aires' Tegui.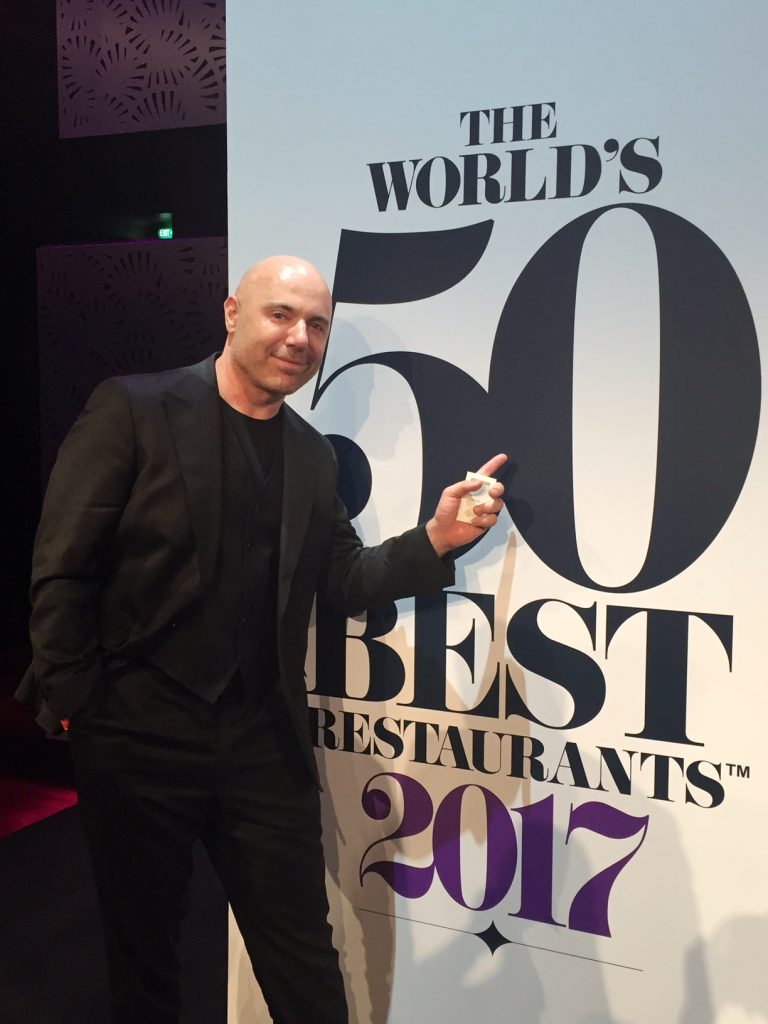 The fine-dining establishment led by chef-owner Germán Martitegui became the first Argentine restaurant to enter the World's 50 Best Restaurants list since 2002 in Melbourne, Australia, on Wednesday. The last time an Argentine establishment featured was in 2002 when Francis Mallmann's 1884 in Mendoza ranked seventh in the very first World's Best list, which is organised by the UK's Restaurant magazine.
Martitegui, who climbed 19 places in 12 months after ranking 68th in the world last year and also polled ninth in Latin America's 50 Best Restaurant 2016, told the Herald: "I was hoping to come in at 50 but I like 49 a bit more! I'm very happy and excited to be here — it's like an energy injection. Sometimes, when things get tough, this is a signal that we are on the right path and need to continue along it. And I have the urge to keep doing what I am doing."
He added: "It's also important for Argentina as people don't just go to one restaurant when they come here, which means Tegui is the launch point so that other Argentine chefs are seen and recognised."
The past 12 months have been key for Martitegui and his Palermo Hollywood establishment. In November, he published his first cookbook, Tegui, last November, and also undertook a culinary discovery mission, Proyecto Tierras, last October.
It was a good night for Latin America as a whole. Argentine chef Mauro Colagreco, who's based out of the south of France with his establishment Mirazur, climbed the list to rank fourth this year. Other Latin American chefs to score big included Virgilio Martínez from Lima's Central at five and Micha Tsumura's Maido, also in Lima, in eighth place.
The world's best restaurant 2017, however, is in North America. New York's Eleven Madison Park claimed the top spot for the first time.