(The Guardian) A staple at football matches, family barbecues and political demonstrations, Argentina's popular sausage sandwich, the choripán, has changed little in 170 years. Until now. The simple concept of a grilled pork chorizo – sliced in half, slapped in a roll and slathered in spicy chimichurri sauce – is going through a gourmet makeover.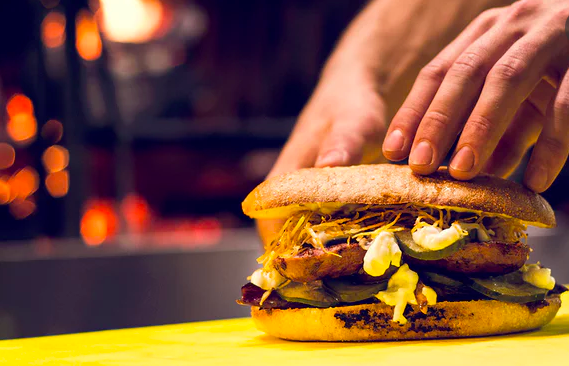 Chori, Buenos Aires' first establishment to deal exclusively in artisanal sausages, has given the classic chori de cancha (soccer sausage) a twist, using new flavours such as red hot (rocoto chilli, tomato, ginger) and veggie (aubergine, spinach, goat's cheese, honey); regional lamb has a Middle Eastern flavour, topped with yoghurt, red onion, cucumber and mint instead of chimichurri. And with guest chefs such as Gonzalo Alderete Pagés from Perón Perón popping up every fortnight, Chori's menu is fluid.
For the rest of this, please visit The Guardian.