(Suitcase) This is a comeback story, a tale of two rural communities in Argentine Patagonia that had almost faded into obscurity forever, if it hadn't been for the tenacity of three people.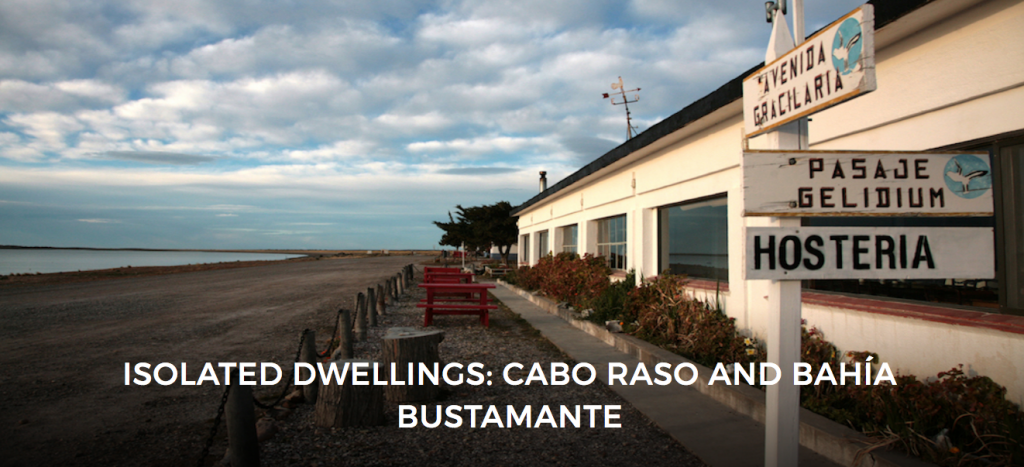 While only 102 miles apart, it takes about four hours to travel across the stony terrain from Cabo Raso to Bahía Bustamante, both located on Chubut province's remote coastline. Years ago Cabo Raso and Bahía Bustamante where abandoned by their residents, but thanks to the dedication of the tenants these rural communities have been brought back to a (remote) life. Far from the bright lights of Buenos Aires, in the the vast expanses of rugged land, craggy coastline and the clear blue sky, these two smatterings of houses provide true escapism in the ever-connected world of today.
Cabo Raso
Cabo Raso is the only inhabited town for 100km, sitting on a mass of desolate stoney space against the Atlantic. Even in summer, you can live through four seasons in just an hour. Crisp dawns ease into baking afternoons, the day ending on an amber sunset best taken in on the roof of the bunker. Throughout the year the wind howls its briny sea breeze. One of the only places left where you can really switch off, here there is no means of communication; not even a phone line.