(TRA) Sixty competitors, five days, one title; the world's best sommelier.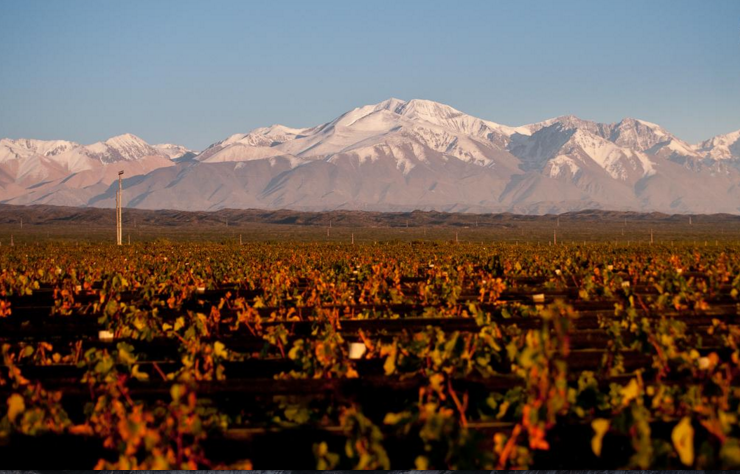 Although the immediate thought is 'football' when mentioning Argentina and World Cup in the same breath, the world's fifth-largest wine producer is about to host a very different championship next month in Mendoza: the 15th A.S.I. Concours du Meilleur Sommelier du Monde (A.S.I. Contest of the Best Sommelier of the World).
Ready to compete in this survival of the fittest, around 60 of the world's finest connoisseurs have patiently waited three years to show off their impeccably trained noses and palates in this knockout five-day contest.
Over the past few weeks, we've met a selection of Argentina's finest sommelier crop who've shed some light on their illustrious profession ahead of the competition, which will be held in Mendoza for the first time. In this post, though, TRA goes backstage in the countdown to the 2016 sommelier championship that kicks off on 15 April.
First, it's an enormous deal for Argentina's wine industry to be thrust into the spotlight, as Andrés Rosberg, president of the Argentine Sommelier Association (AAS) who's leading the organisation directive, says.
For the rest of this, please visit The Real Argentina.