(TRA) The world of wine will turn its attention to Mendoza in April, not because of its bottled goods for a change, but because Argentina's principal wine-producing province is hosting the prestigious Concours du Meilleur Sommelier du Monde (A.S.I. Contest of the Best Sommelier of the World) for the first time.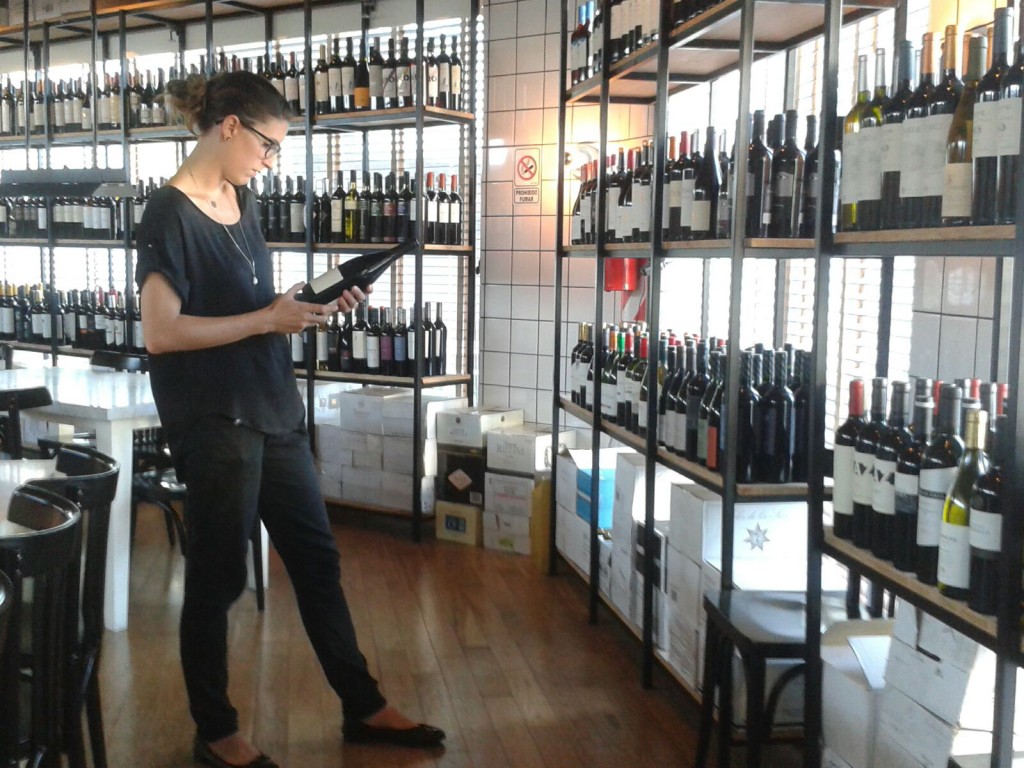 Around 60 sommeliers, each who has already succeeded in national and regional competitions to reach this crucial point, will head to Mendoza for the Argentine Sommelier Association–organised event. And Argentina proudly has two top noses – Paz Levinson and Martín Bruno – in the final, which comes around every three years. Over the next few weeks, various Argentine sommeliers talk to The Real Argentina about their industry and this competition.
In part one, we meet some young somms who are coming through the ranks: Andrea Donadio from Oporto Almacén; Gabriella Gera from Don Julio; Marco Scolnik from Chila; María Laura Nuñez from Aldo's Vinoteca & Restorán and Juliana Carrique from Aramburu. 
What does being a sommelier mean to you?
Andrea Donadio: It's about knowing how to interpret what a client wishes to drink. Beyond knowing heaps of denominations from around the world, the magical aspect is being able to help a diner and ensure they enjoy something as simple or as complex as a bottle of wine.
Gabriella Gera: It's an enjoyable path where your studies about a subject that never fails to surprise you are never complete. Communicating knowledge and awareness about what to drink, when to drink it and why can heighten one's experience.
Marco Scolnik: It's responsibility and sensitivity with regards to interpreting what our clients need while also sharing information about the wine's creator and its origin.
Juliana Carrique: Being a sommelier is about communication: we are the link between the winery and the customer. That might be at a restaurant or at a wine store choosing wine. Or through a label or a magazine article, finding a way to express the winery or winemaker's philosophy and helping the customer, by giving them more information, to make their next bottle or glass a great experience.
María Laura Nuñez: It's much more than being a communicator, it's providing a pleasant moment, an experience, that will then generate a memory; the wine and its history is the nexus.
Please visit The Real Argentina for the rest of this article.