(T+L) While Buenos Aires is relatively small time on the global map of big spenders, when it comes to visiting like a movie star, you can sip drinks like Will Smith, warble like Madonna, or marry like Michael Bublé did in Argentina's capital. Here's our guide for how to do it.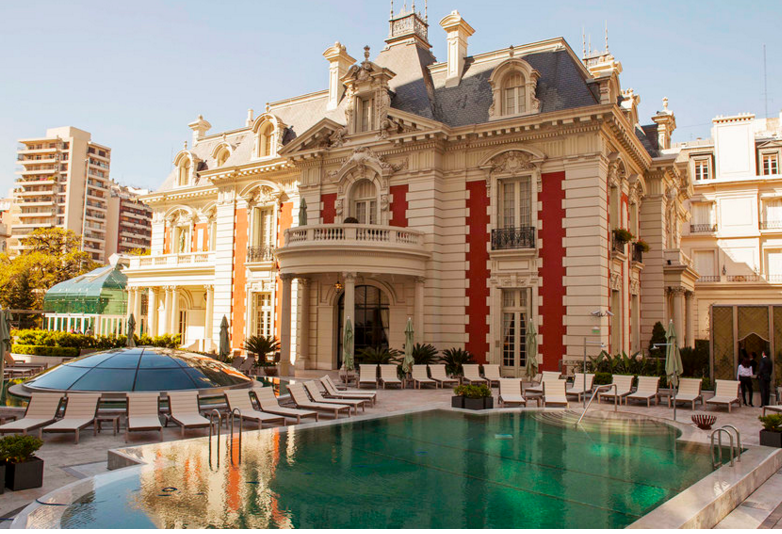 Visit Evita's balcony
One of Buenos Aires' most iconic movie moments features Madonna as Argentine political heavyweight Eva Perón. The Material Girl sang from the Casa Rosada's famous balcony in Andrew Lloyd Webber's Evita—which celebrates its 20th anniversary this year—putting to music one of Eva's rabble-rousing speeches. While only school groups can visit inside the presidential palace, Don't Cry For Me Argentina can still spring to life, thanks to a great view of the pink balcony from Plaza de Mayo.
Live like Coppola
When Francis Ford Coppola filmed Tetro (2008) around Argentina's capital for two years, he set up shop at his own home. The stunning seven-bedroom colonial-style villa is now a boutique hotel, Jardín Escondido.
For the rest of this article, please visit Travel + Leisure.