TV chefs don't just work in immaculate studios, they also film on location to tell Argentina's culinary story.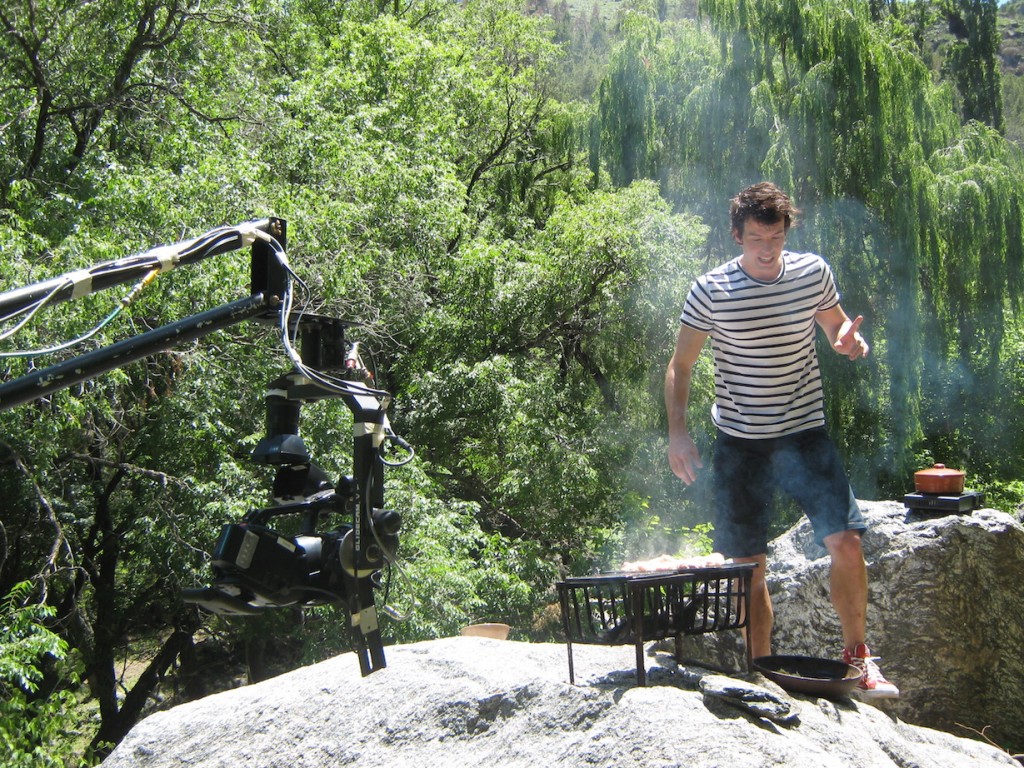 But away from the comfort of the studio or test kitchens, unexpected situations often arise in makeshift kitchens. From carparks to mountains, fields and rivers, Narda Lepes, Roberto Petersen, Dolli Irigoyen and Pedro Lambertini share the backstory to some curious kitchens.
NARDA LEPES
Celebrity chef Narda Lepes inspired this post after she showed me around her one-night wonder of a kitchen on the top floor of Buenos Aires' ACA (Argentinean Automobile Club) charity dinner for ArgenInta foundation. She travels frequently to cook, so it's difficult to narrow down just one curious kitchen. Brimming with anecdotes, she and her mobile Boca De Lobo team have cooked in a carpark for a fashion designer, at Boca Juniors football club, constructed their own ovens to cater for 200 diners and dealt with tardy chorizos – the mind boggles – as well as surly waiters.
For the rest of this piece, please visit The Real Argentina.