(CNN)Carving up Lima's 16th-century streets on a board or carving up a medium-rare piece of meat?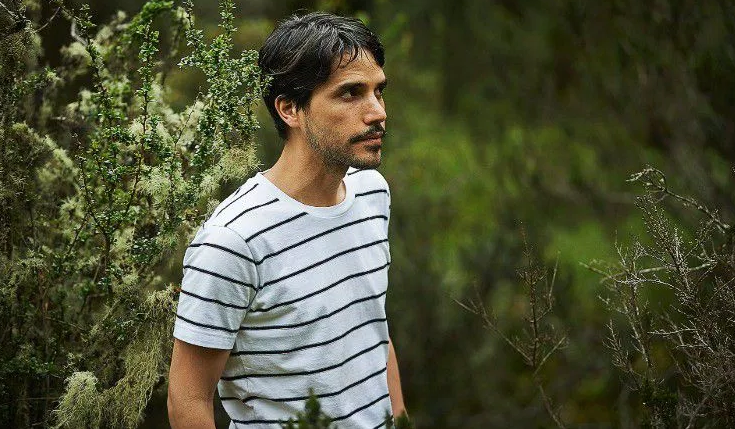 In the end, injury made the decision for Peruvian chef Virgilio Martínez and the skateboarding world's loss was the culinary world's most fortuitous gain.
With a restaurant ranked fourth in the world and a Michelin star to his name, Virgilio flexed his gastronomical muscles again last month when his Lima-based Central topped the S.Pellegrino Latin America's 50 Best Restaurants list for the second year running.
"I was a semi-pro skater but I fractured my clavicle while skating at a park in California," recalls 38-year-old Martínez.
For the rest of this piece, please visit CNN Travel.
Ph: Central