(CNN) While beef is the backbone of Argentina's daily diet, there are plenty of other tasty treats worth sampling in the world's eighth-largest country.

Besides taking inspiration from Italian and Spanish migrants, Argentina's dishes also feature ingredients from the Andean northwest as well as Patagonia in the south.
Ready to start eating?
Here are 10 of the top dishes every visitor to Argentina should try.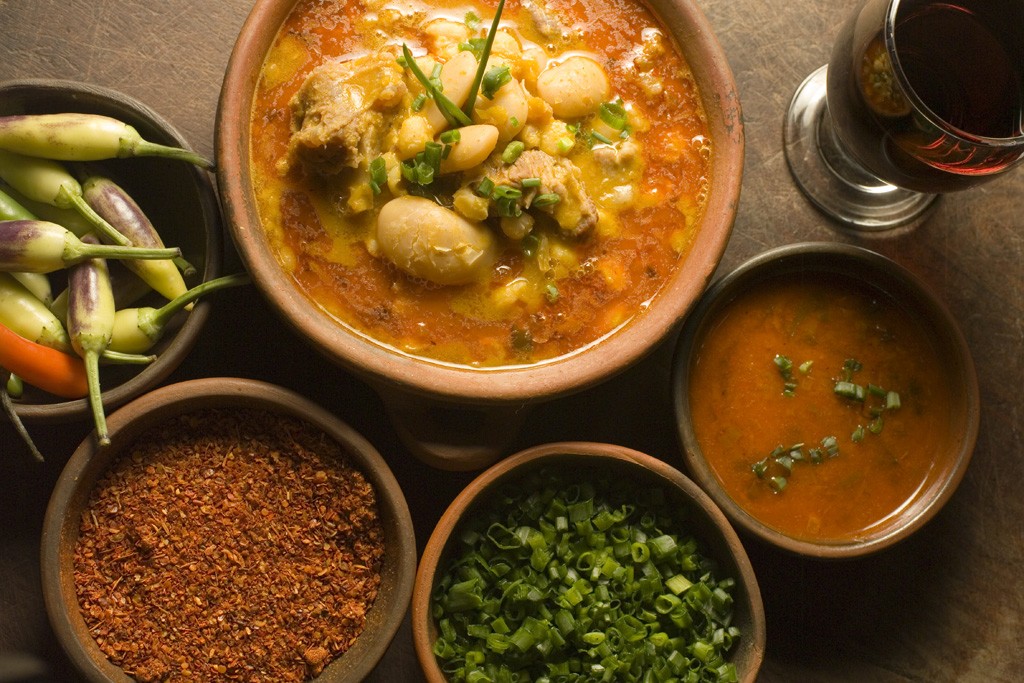 Empanadas
Argentina's favorite street food, these stuffed dough pockets are similar to Puerto Rico's empanadilla or a Cornish pasty.
Translating as "wrapped in bread," empanadas come baked or fried and can be veggie or carnivorous.
Common fillings include chicken, cheese and ham, sweetcorn, caprese or blue cheese.
Beef — either chopped or sliced by hand — is always a popular option, though seasoning such as cumin, spring onion, boiled egg or potato depends on the province of origin.
Look out for regional specialties, too: quinoa and goat's cheese in the northwest province of Jujuy, or lamb in Patagonia.
For the rest of this piece, please visit CNN Travel.