When it comes to visiting Jujuy, think altitude rather than attitude. The provinces of Salta and Jujuy are usually lumped together to form northwest Argentina, but the two are as similar as chalk and cheese.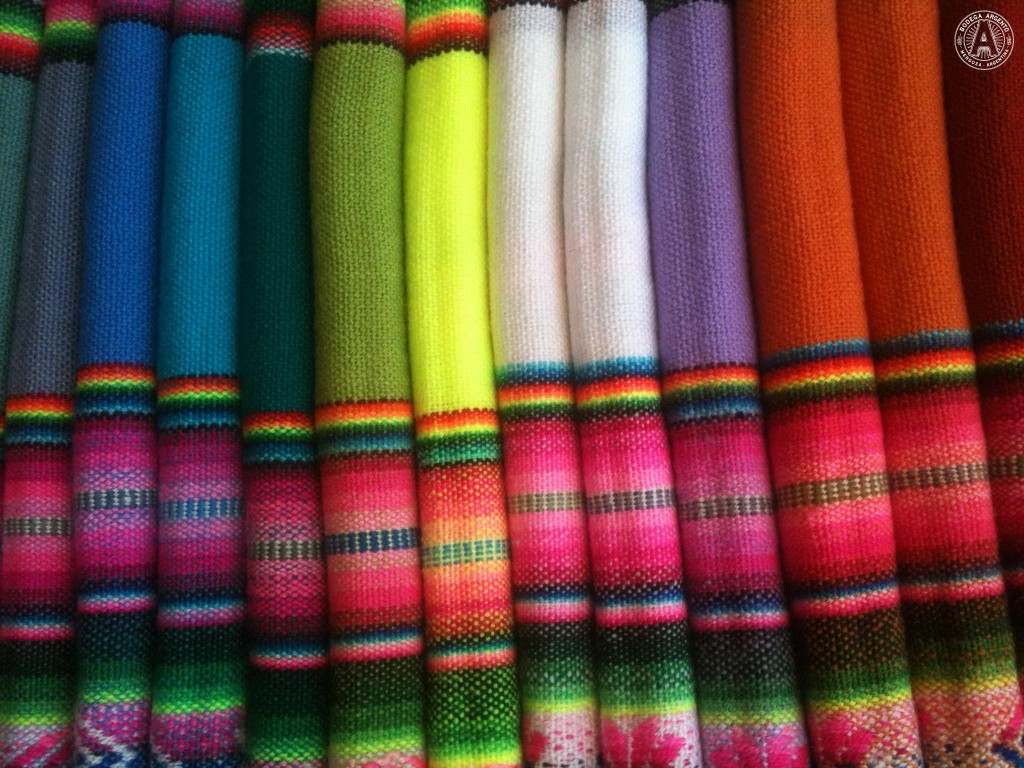 While Salta is rich in colonial architecture and wine terroir, the common denominator between the two is stunning landscapes – Jujuy's colourful, cardon cactus-lined canyon, the Quebrada de Humahuaca, is on the UNESCO world heritage list. Jujuy has the added bonus of a strong indigenous culture dotted with pagan rituals and is a world, if not a galaxy, away from Buenos Aires. In this travel guide, The Real Argentina visits Purmamarca, Tilcara and Humahuaca, three unmissable towns rich in nature and culture in Jujuy.
Purmamarca
Take a day and a night to explore provincial capital San Salvador de Jujuy and landmarks such as the archeology museum – it holds a fascinating skeleton of a shaman who was buried with his 'medical' kit – and Government House, home to Argentina's original flag as delivered by General Belgrano to Jujuy town hall back in 1812 after his triumph in the Battle of Salta.
For the rest of this, please visit The Real Argentina.